From Ordinary to Extraordinary:
Transform Your Space with Our Stylish Hinges
In recent years, there has been a shift in interior decor trends from the traditional gold and silver to the sleek and sophisticated black. Black is the new gold, and it's easy to see why. It's versatile, and can add drama and sophistication to any space.
Add a touch of timeless elegance with antique finish
The warm and mellow tones of antique colours add a touch of elegance and sophistication to any room. They can complement a wide range of colors and materials. It pairs well with wood, stone, and other natural materials, as well as with a variety of color schemes, from neutral to bold and bright.
The warm, rich tones of gold can create a sense of opulence and sophistication, making it a popular choice for high-end homes and businesses. It can be used in a variety of decor styles, from traditional to modern, and can complement a wide range of colors and materials.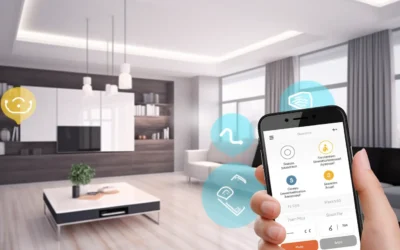 Affordable smart homes are no longer a thing of the future. With advancements in technology, many companies have entered the market, offering a range of products and services that can convert your existing appliances into smart ones at very reasonable prices. From...
read more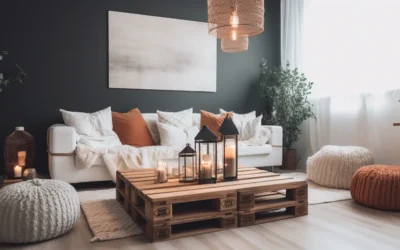 Home decor DIY ideas are a great way to add a personal touch to your living space without breaking the bank. With a little creativity and some affordable materials, you can transform your home into a cozy and stylish retreat. Here are some easy and affordable DIY home...
read more
Color has a powerful effect on our behavior and emotions. It can evoke feelings of joy, calmness, excitement, or even anxiety. When it comes to home design, choosing the right colors for your space is crucial to creating a comfortable and inviting environment. In this...
read more